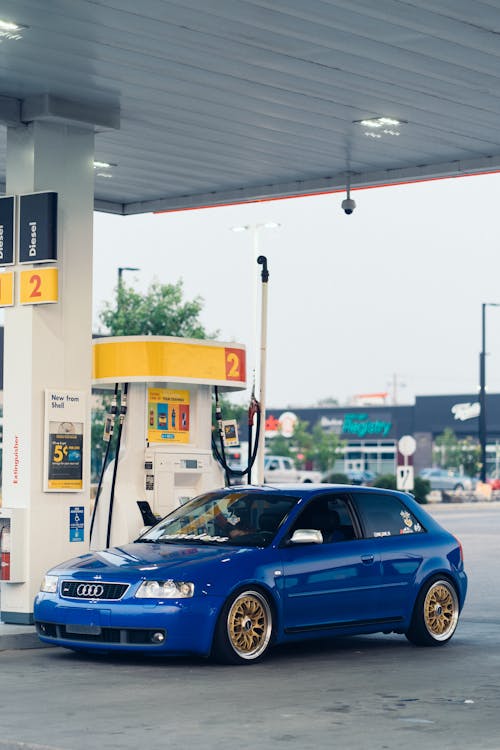 The economic instabilities striking the South African economy seem to rise on a daily basis. In July, motorists have been warned to brace themselves for a hike in the already increased petrol prices. Electricity tariffs have also been approved to increase by 7.47%. 
Hard-working individuals are putting in hours of labour to keep up with the sweat-breaking demands of the strenuous economy. Many well-established businesses have risen and fallen due to the never-ending economic pitfalls. Small businesses do not fall short of the looming potential downfalls catapulted by these instabilities, more so in their first year of business. The rising fuel and electricity prices are but a massive tip of the iceberg.
The big question is: how can your small business stay afloat amidst the looming economic crisis? This article will explore this question by providing easy, practical guides to optimizing your business practices to stand a chance in the rough economic seas. You can find a few answers to  surviving the economic crisis as a small business.
Budget Like a Pro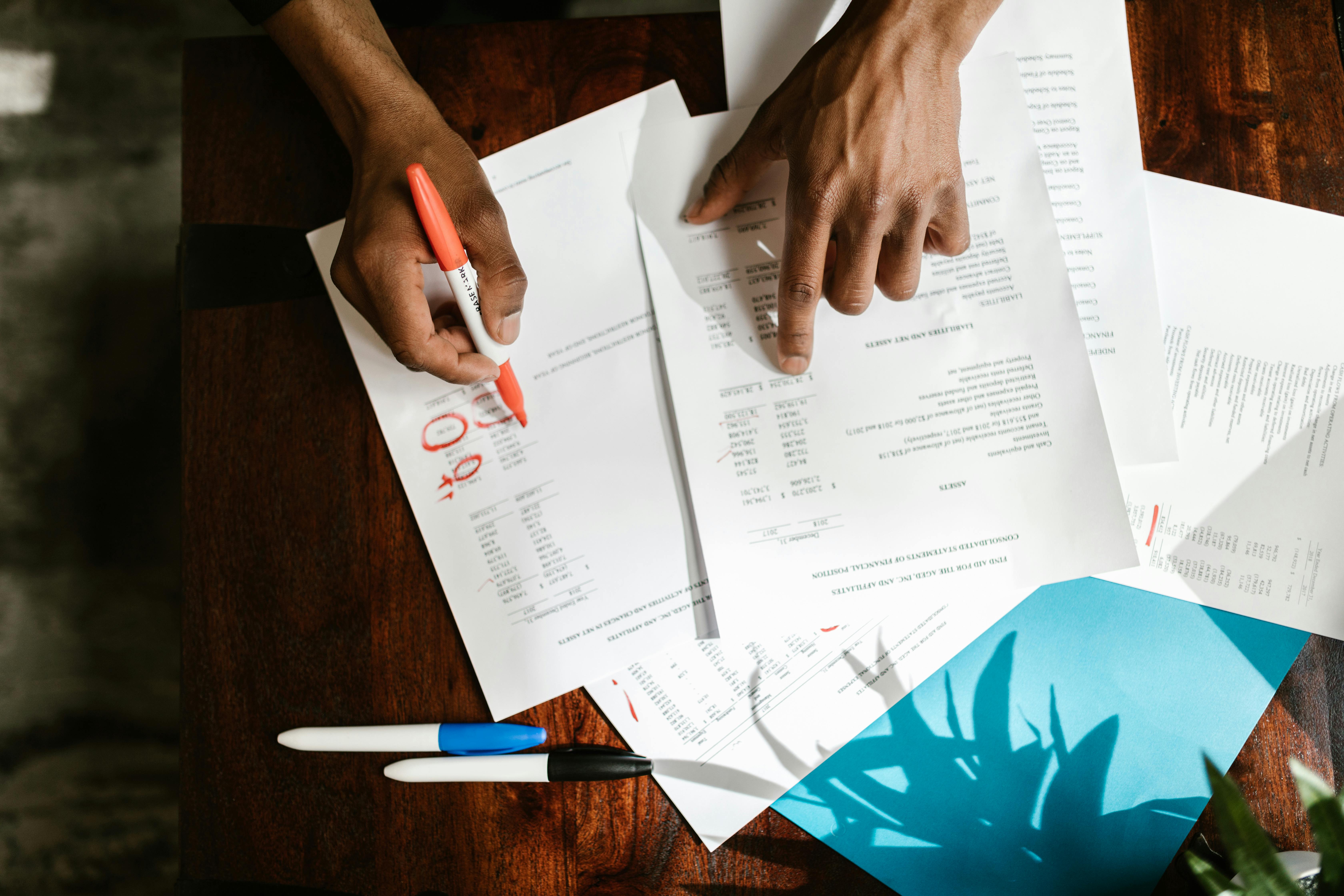 Budgeting is critical to the financial wellness of any business, and not only to during times when you must be surviving the economic crisis as a small business. Pouring money into empty wells is a sure way down the slope to business closure. Budgeting is not easy but there are many ways to ensure that your business does not burn through money faster than it can generate it.
Simple tips that your business can implement:
Tip one: create a list of your income and expenses. From this, identify those expenses that are unnecessary and eliminate them.
Tip two: Gage any amount of spending capital you may have and from it, set a monthly spending limit. At this point, you should ensure that you prioritize your expenditures.
Tip three: Budgeting is not an easy task that can be perfected overnight. Unexpected circumstances may cause a deviation from your budget. This is not the end of the world. Adjust your budget accordingly, keeping in mind that the goal is to limit unnecessary expenditure.
Using Freelancers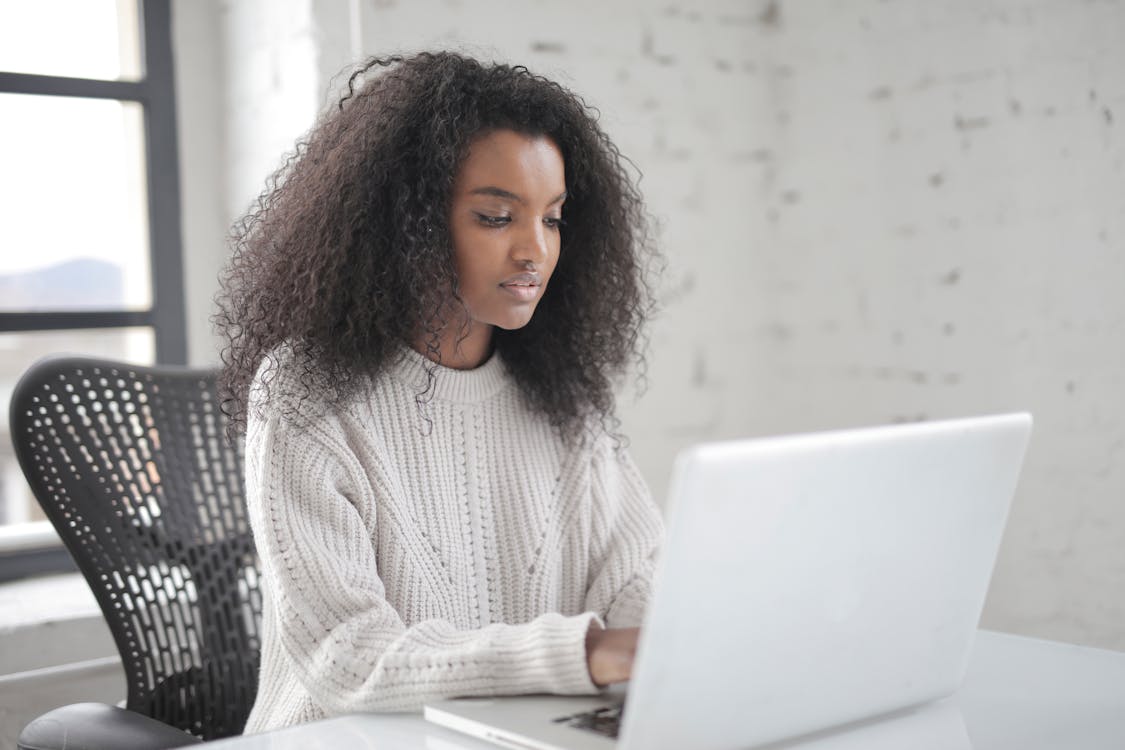 Freelancers are independent workers who companies hire on a short-term basis to perform specific tasks. Freelancers are part of the growing gig economy. Some companies opt for these independent contractors as opposed to full-time employees.
For instance, if your business is in need of accounting services, a freelancer with the relevant skills and qualifications can offer them to you. You would then only pay for services rendered for the period that you used the freelancer's services. You could use freelancers for any work you might need help on; professional data backup services, website building services and even photography services to add to the attractiveness of your businesses' online presence. It is all up to you and your businesses' needs.
This calls for the elaboration on the benefits that the use of freelancers poses. For small businesses, freelancers come with a number of benefits with the most obvious being, saving on costs. Most small businesses do not have the financial capacity to house fulltime employees. Using freelancers cuts training and development costs. It means paying for work done for the contracted period instead of paying for all the costs that are involved in maintaining full time employees.
Local companies such as Safrea, Upwork and Mintor all provide South African freelancers and businesses the opportunity to find each other to establish affordable working relationships. Freelancers — for small business owners — are a smart, cost-effective move.
Low-Cost Advertising
Targeted markets cannot be penetrated or reached if no one knows about the existence of your business. Marketing, if done well, saves your business from invisibility. As a small business, chances are that your operations, marketing included, need to be executed on a shoestring budget. Social media, word-of-mouth tactics and email marketing are but a few pocket-friendly marketing strategies worth considering
Social Media is going nowhere
There are over 4.2 billion active social media users all across the globe. Growing platforms such as Instagram and TikTok offer real-time analytics on each post and each visitor who views users' pages. Utilizing such platforms not only means reaching the multitude of social media users who are your potential consumers, it also means having demographic information handed through the provided analytics. This means that you can determine who is showing interest in your small business and thus prompt them to opening their wallets to your offerings.
Seeing that social media platforms are mostly free to use, your business has the opportunity to reach millions of potential customers at essentially no cost.
Refer-a-friend Scheme
Happy customers are a great way to advertise your business. Offer your customers some form of incentive for bringing in new customers. You could offer them discounts, loyalty points or coupons to encourage them to spread the word. Word-of-mouth is free advertising that your small business needs to trigger to maintain visibility.
Email Marketing
Businesses have the potential to both gain and lose customers at an alarming rate. Studies have previously indicated that it takes the average customer 8.25 seconds before they lose interest.
Email marketing serves as a sound reminder to your existing customers that you exist. Prompt them to subscribe to receiving sale notifications and any relevant updates from your business. Programs like MailChimp and Stripo offer free options for businesses and individuals to send customized group emails to customers. Essentially, your tight-budgeted small business has nothing to lose but customers to gain.
Email marketing is an effective way to retain customer interest. It also saves you ample time as it eliminates the need to send many emails individually. However, take caution not to spam your subscribers with endless emails as this will inevitably annoy them.
Optimize Your Delivery Strategy
With the seemingly uncontrollable predicted petrol hikes, businesses will do well to revisit their current delivery strategies to ensure that they do not drown in all the increases.
The last mile small business faces both economic challenges and the challenges that come with attempting to exceed customer satisfaction to continue competing in the market. South Africa may not have a variety of well packaged solutions for such challenges, however, all hope is not lost.
Taking great advantage of available services offered by last mile companies who possess researched methods to combat the many challenges your business may face in terms of logistics, can save you from a lot of excess stress. For instance, Easy Collect & Drop — a local solution — eases the pressure for businesses by providing affordable smart locker use as points of delivery. These are just as quick and efficient as the more traditional delivery options, with the upside being that they are cheaper in the long run. Thus, if the costly door-to-door delivery does not accommodate your business financially, ECD is sure to take care of your business need either way.
Conclusion: Survive the economic crisis as a small business
Small businesses can never learn enough about optimizing their business practices to give themselves a fighting chance in the rising economic waters.
SMEs are key role players in the building of the economy. The National Treasury views it best: They contribute to the efficiency of the local markets. They also contribute to the alleviation of poor economic activity in rural areas.
Economic instability has the ability to wipe out the existence of any brittle business. Surviving the economic crisis as a small business is a big question, but it should be your priority to ensure that you continuously revisit your current business practices to withstand such forces.